Here's a realistic All-Star type third baseman, based off of David Wright.
Salary in Season mode is 7200 (FA) or 1600 (registered at beginning)
I ran into Goodjob early on and signed the document with success. Without him Zack would probably not have been so good. I missed Jaw (i created this guy ages ago; I just found my digital camera) so I had to spend a lot of money on Gambler's tickets, and none of the ablities came from SoH. And I could have maxed out fielding (or improved his lousy E resistance) if I didn't accidentally buy a glove wax instead of a glove, and if I didn't get Hd first slide.
And no, my name is not Zack.
Enjoy!
(sorry about the huge pictures, I don't know how to make them smaller

)
Attachment: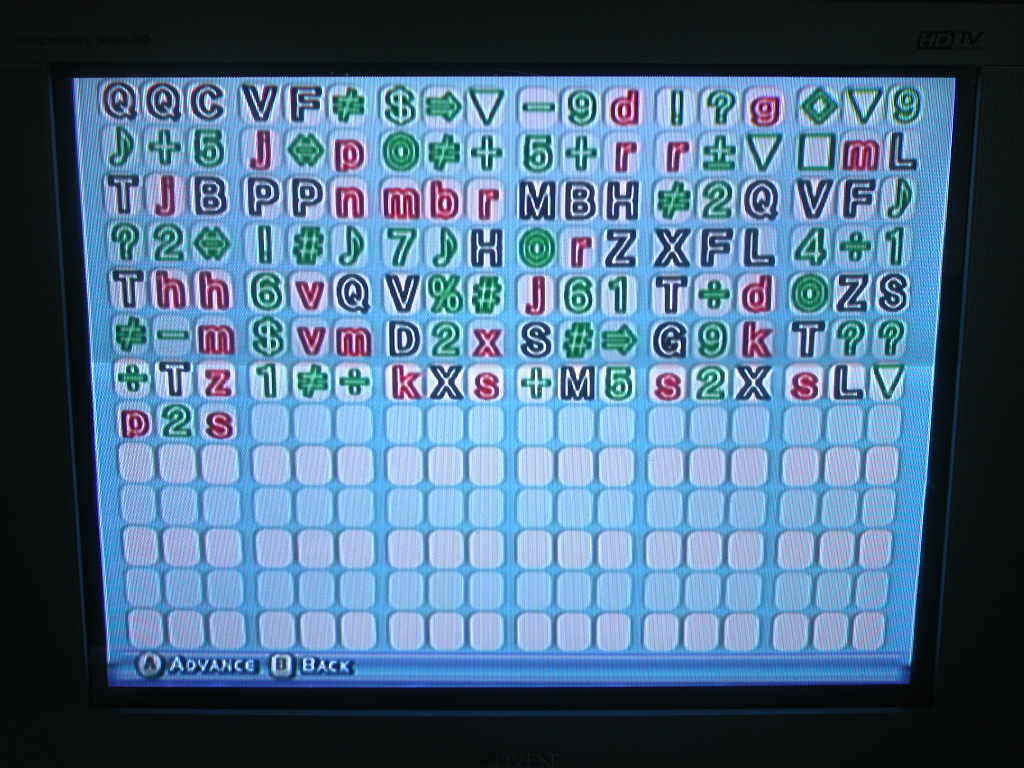 DSCN7528.JPG [ 125.29 KiB | Viewed 5795 times ]